Wir spielen alles was Spaß macht...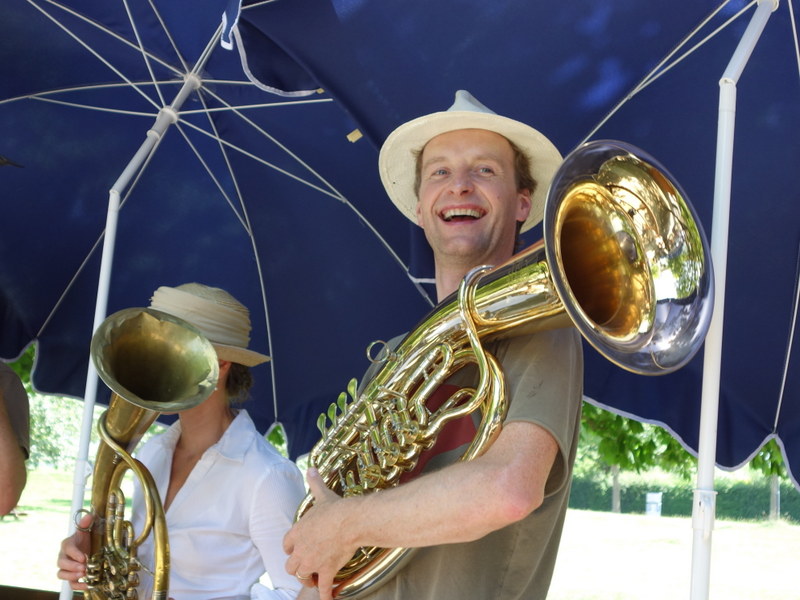 z.B.:
Dixie Green Eyes YouTube-Video
It Had To Be You YouTube-Video
Ain't Misbehavin'
Smoke Gets In Your Eyes
Raindrops Keep Falling on My Head
I Will Survive
In the Midnight Hour
Careless Whisper
I Say a Little Prayer
Chattanooga Choo Choo
Oh When the Saints
Wallace & Gromit
Eau de vie
Killing me Softly
...
---
...auch regionale Volksmusik...
z.B.:
"Schaufestui" - Zwiefacher
"Der Weltverdruss" - Lied
Sautanz - "Der Schweinerne" (Volkstanz)
Boxhamerisch - Zwiefacher
"Halt's'n auf!" - Schottisch YouTUBE-Video
Langsamer Polka aus Litzlkirchen
...
---
...und eigene Kompositionen